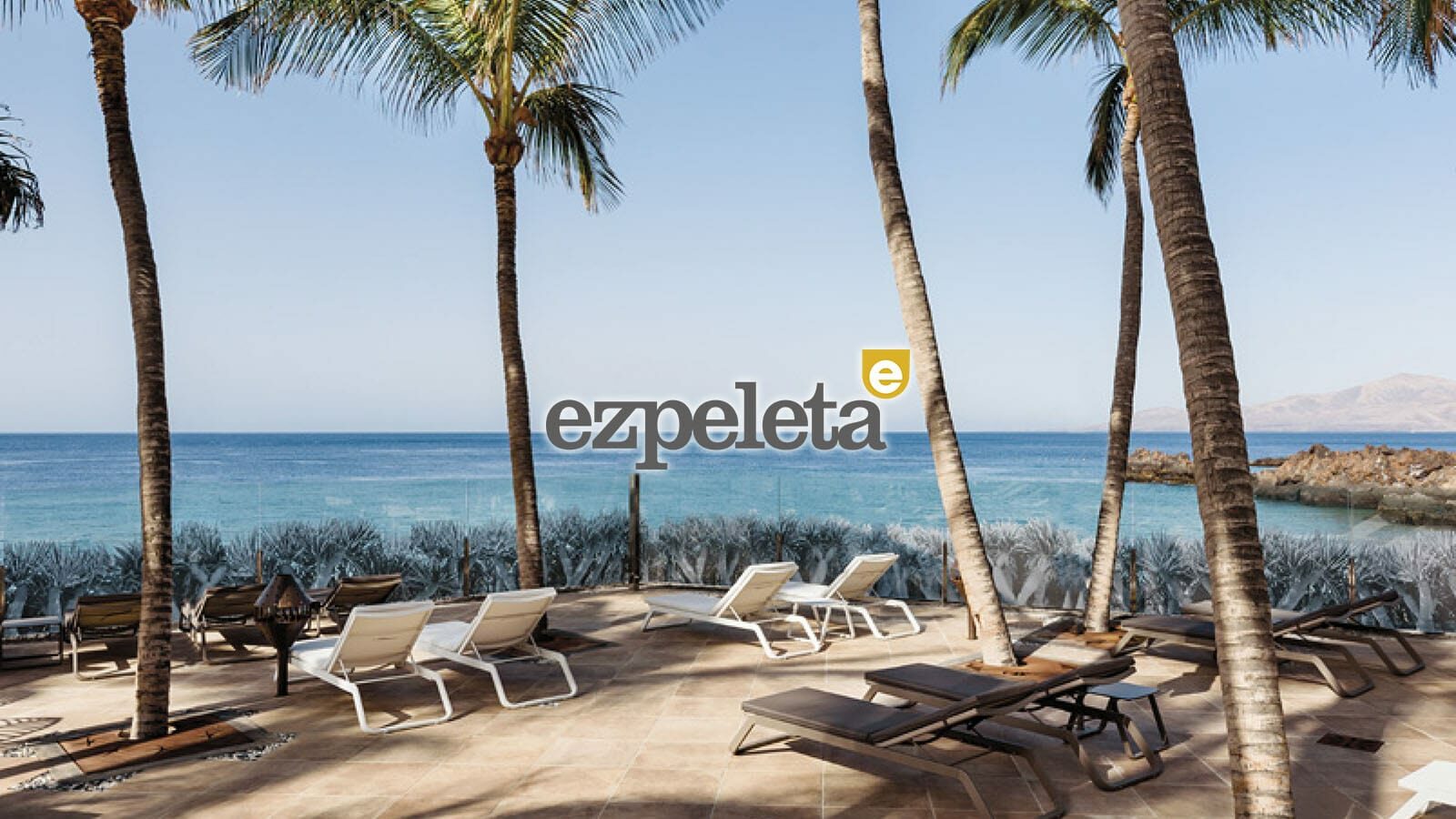 Here at Ezpeleta we design and produce outdoor furniture and parasols, using our extensive expertise in three main technologies: textile production, metalwork and finishes, and plastic injection.
We offer comprehensive outdoor solutions, with which our clients can complete their projects with the same provider to all the elements, making it easier to combine shapes, materials and colours.
Our products are distributed in the five continents, going on to create unique, functional, long lasting, distinct, contemporary, and environmentally friendly spaces.
Download Catalogue Ezpeleta Outdoor Furniture and Parasols