History Case
History of a bold and visionary idea
Deluxe Dreaming Milano® was born from the intuition of a manager Mr. Luca Moles.
A well-known executive in the furniture sector, in 2010 he decided to found Deluxe Dreaming Milano® in Milan. With more than 25 years of commercial experience in the furniture industry and other, in multinationals such as Grosfillex Sarl, Grupo Kettal of Barcelona, Gruppo Fininvest, Luca understands the importance of selecting a pool of International Companies and bringing them to the Italian territory.
A mix of cross-cutting and multi-channel products, combined with a capillary network of agents on the territory, immediately allows an important penetration into the national market. The key points of the selected companies are:
Innovation / Design,
Quality,
Customer care
Customization
Wide Range of Products.
In fact, the partner companies, exclusively for the whole Italian territory, invoice directly to the customers of the Deluxe Dreaming Milano, avoiding useless top ups.
Deluxe Dreaming Milano® stands as a General Direction on the territory, taking care of all aspects, from the order to its evasion, in the time established with the Customer/Company.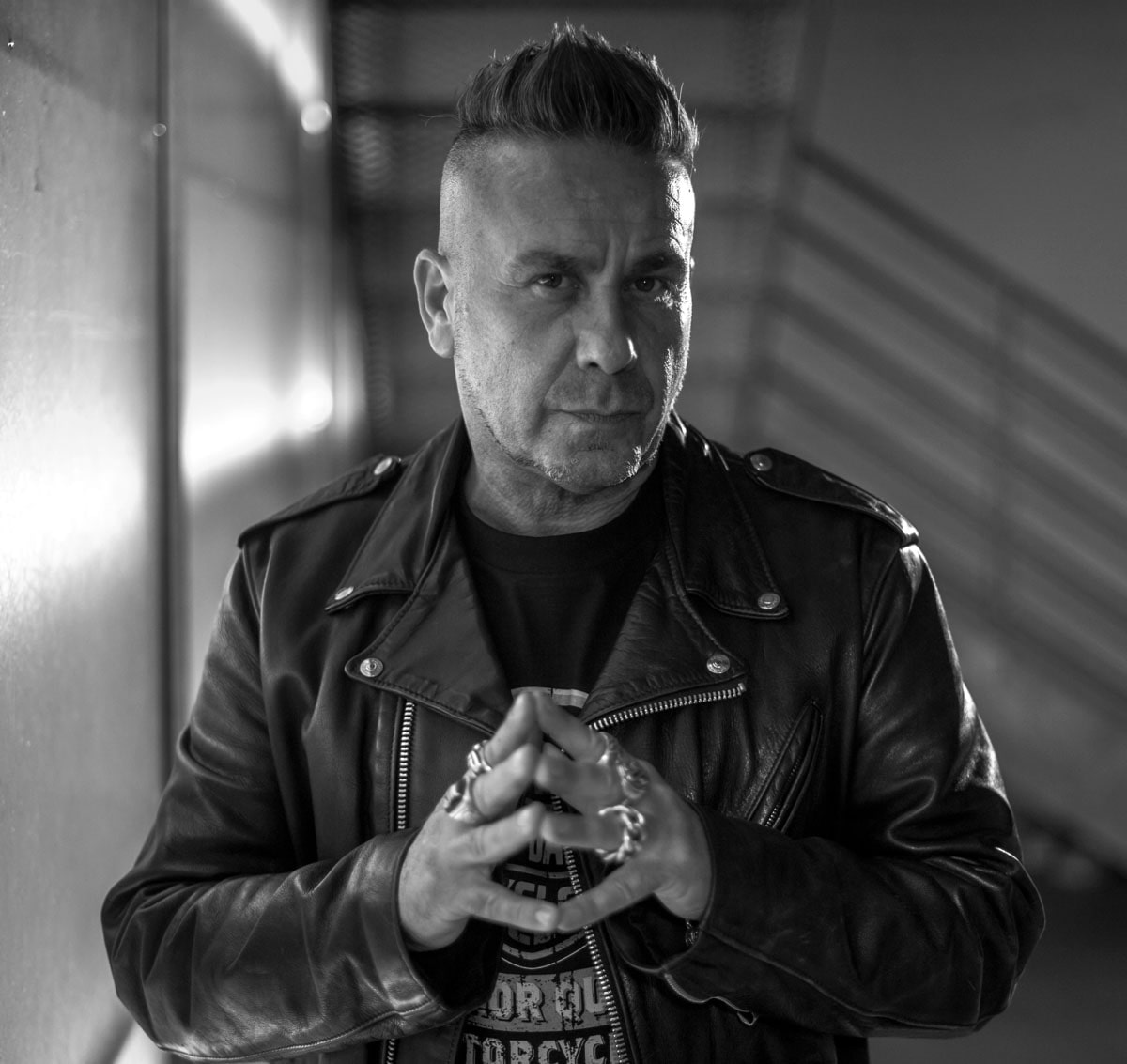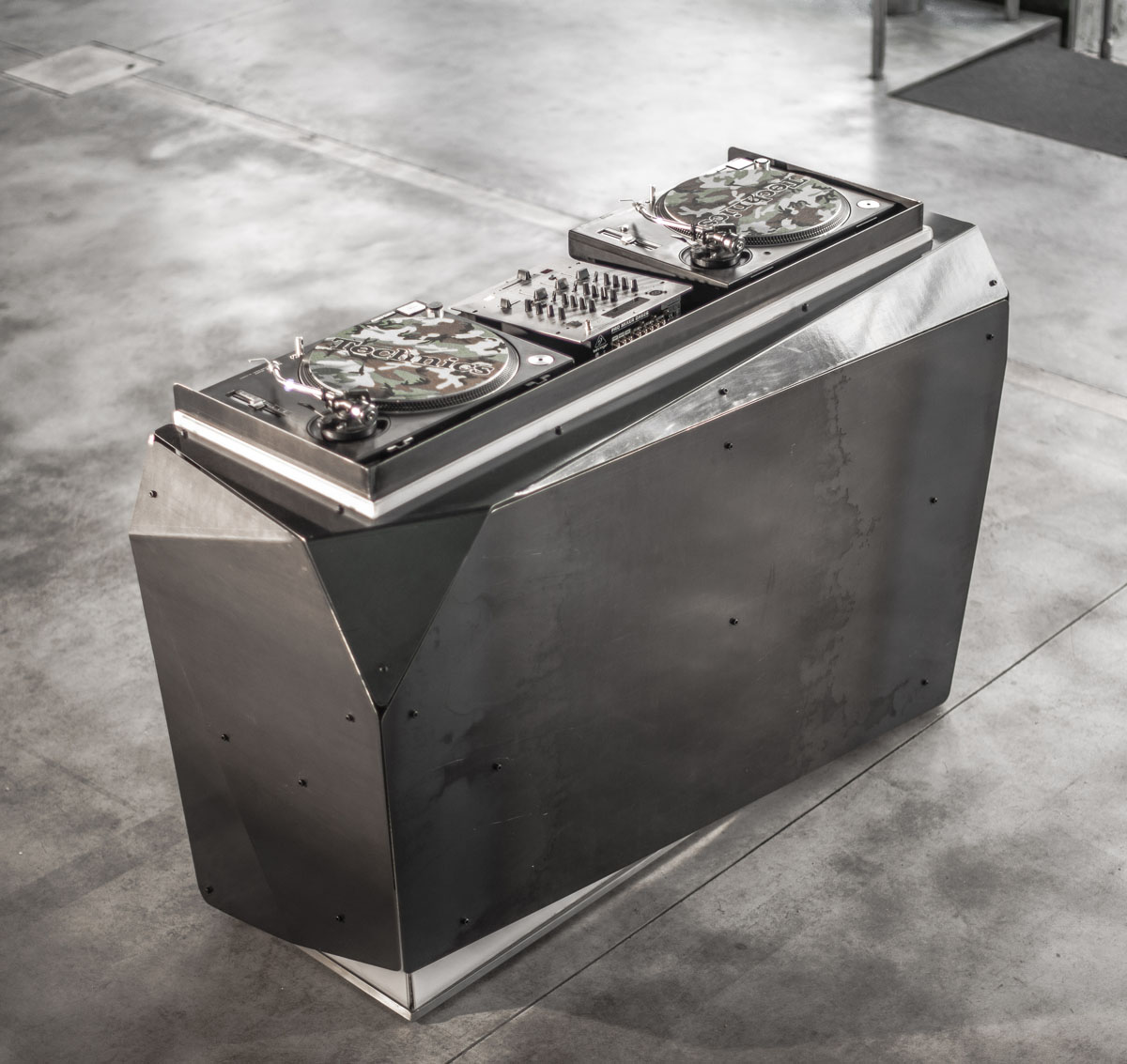 Indoor & Outdoor Living
Dynamic Milano, Informal, attentive to news, Deluxe Dreaming Milano® stands as a link between the Customer and the Manufacturing Companies. The careful selection of partner companies, both in the Contract market and in the Habitat Casa market, means that our customers can choose from hundreds of solutions to furnish their indoor and outdoor spaces.
Deluxe Dreaming Milano® finds in Customization one of its main strengths.
In 2017, the idea of creating a project based on his passion for music was born from the intuition of his mentor and founder Luca Moles.
The meeting with the architect Mattia Santucci means that this idea takes shape, Origami J is born: a Collection of Objects and Furnishing and Design Complements inspired by the Japan Life Style.
Origami J • 100% Made in Italy
Origami J • 100% Made in Deluxe Dreaming Milano®