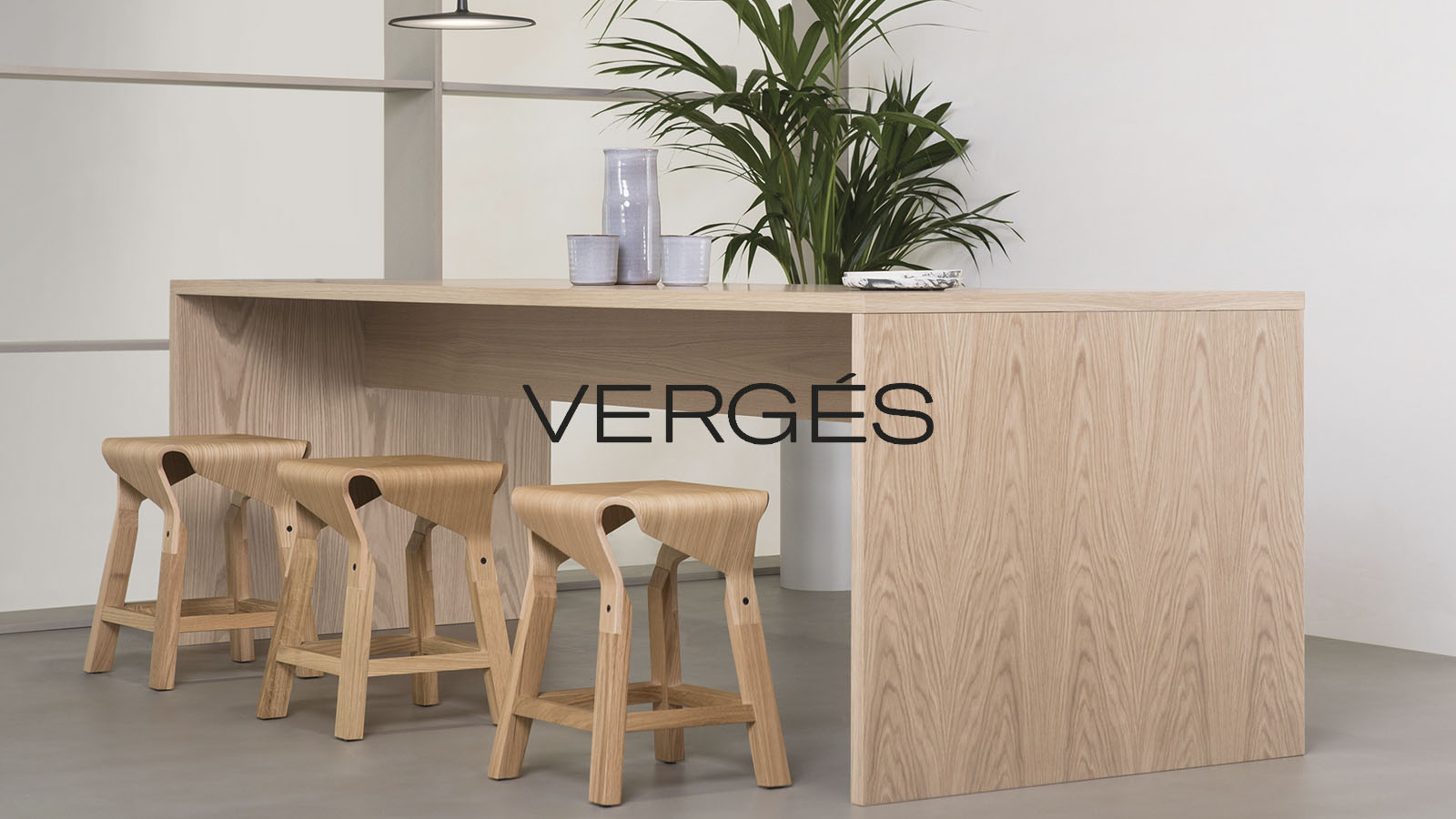 Vergés furniture are the result of a combination of experience, vocation, quality and design.
A family company born in Tortellà, Vergés has been carrying out its business in the same location for 50 years. Such continuance provides insight into the company's philosophy, personality and way of working.
Today, Vergés furniture represent a benchmark for architects and interior designers in search of contemporary and high-quality furniture collections for hotels, restaurants and public spaces. The Vergés furniture of today was designed and developed by renowned design personalities and manufactured with the utmost care at the company's own workshops, yielding furniture that ensures an optimal result in the visuals of any installation.
Character, endurance, on-time deliveries and after-sales servicing adapted to the demands of any project contract.And with its passion for interior design, Vergés understands that each project is a world of its own, making adaptability a key to success in today's world. This translates to the ability to adapt to the needs of any client, offering customized finishes for any model from the catalogue, high-quality fabrics and a wide range of materials and colours.
Download Catalogue Vergés