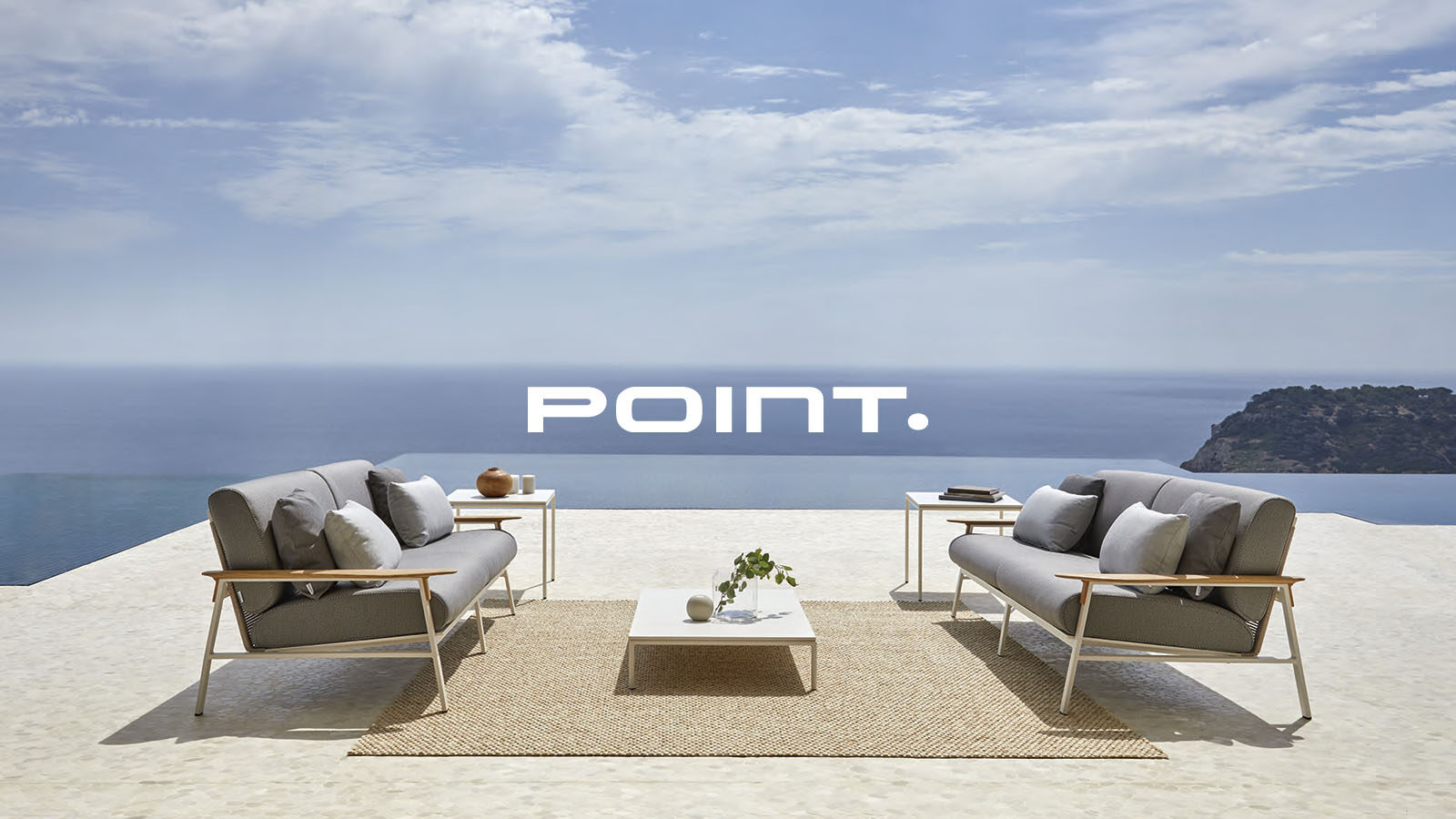 A new point of view
POINT is the product of passion for design, an innovative vision, and the tireless quest for excellence in the quality of our products. In every thread, in every knot, in every curve of every design we can glimpse, like a window into the past, the evolution of outdoor furniture design.
POINT is synonymous with design: A design capable of conveying emotions and sensations, while creating furniture with classic and contemporary style that conveys elegance and distinction.
With 100 years of experience, POINT invites us to continue enjoying our gardens, porches and terraces. To sit on the weaves that remind us not only of who we were, but who we are.
Trends come and go, consumer tastes evolve, materials improve and designs are constantly being renewed. But POINT's essence has remained the same for three generations, bringing our homes into the outdoors and making sure our gardens, terraces, hotels and restaurants are as comfortable as possible. Today, just like a century ago, POINT's furniture speaks for itself, it speaks of the brand's purity, wellbeing and philosophy.
Download Catalogue Point 1920