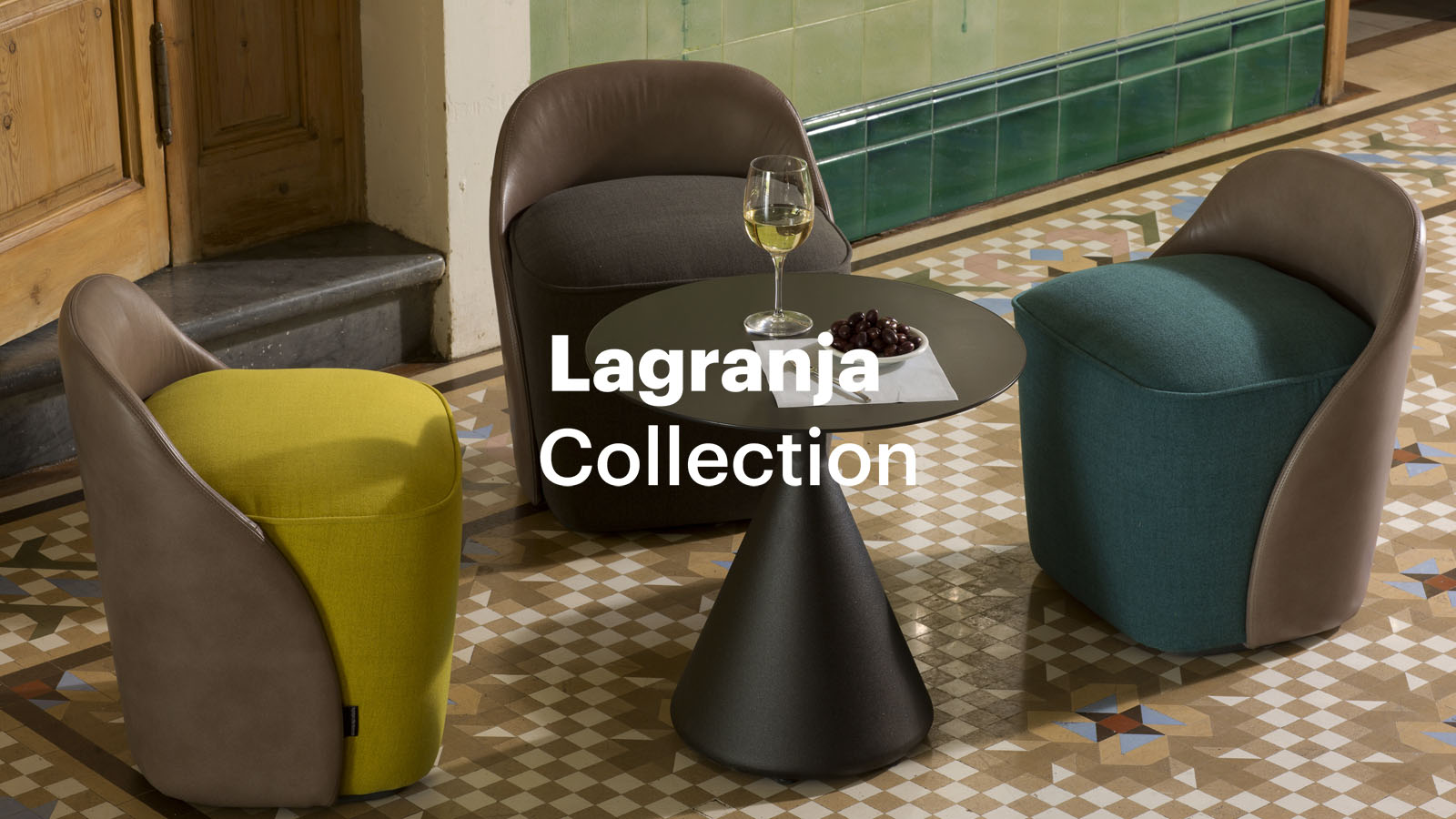 Lagranja Collection brings together various collections and pieces of furniture designed and edited by us at Lagranja Design.
Chairs, tables, sofas and poufs with a design equally honest and fun, manufactured with great care using quality materials.
Lagranja Collection is a project that is constantly evolving and growing with each of the studio's new projects.
Download Catalogue Lagranja Collection